Elevate
Patient Safety
---
State-of-the-art Medication Error Prevention
The Evo IQ infusion system unites state-of-the-art technology with proven dose error reduction software, elevating the standard of patient safety.
The Evo IQ device is the only infusion pump that combines Dose IQ safety software's advanced drug library, intuitive clinical workflows and the One Set System.

Play Video
Consistent use of safety features helps minimize patient risk
The Evo IQ infusion system helps you make immediate use of the smart pump's defining safety feature: the drug library.
The drug library is essential to identifying potentially harmful infusion programming errors. It contains drug-dosing information, including dosing limits, infusion parameters and drug-specific advisories.
According to NHS data, more than
230 Million
medication errors occur annually
in England1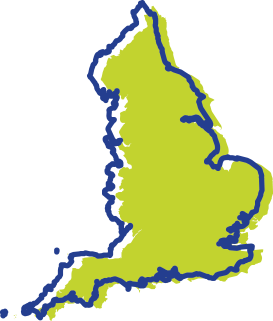 Up to
54% of all
IV Errors
occur during drug administration1
Industry-Leading Drug Library Compliance

Industry Standard
The industry average
Drug Library Compliance in the U.S.2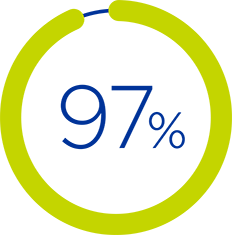 Baxter
The average drug library compliance
with Dose IQ within
one month of implementation.3
Dose IQ Safety Software
The unique and powerful combination of the Evo IQ system and Dose IQ safety software helps make drug library compliance easier to achieve by:
Automatically defaulting to the drug library at power-on and requiring fewer programming steps to start an infusion
Providing dosing feedback at the point of use—not only the drug name, but also soft and hard safety limits
Enabling easy, wireless drug library updates to ensure that programming is based on the most up-to-date parameters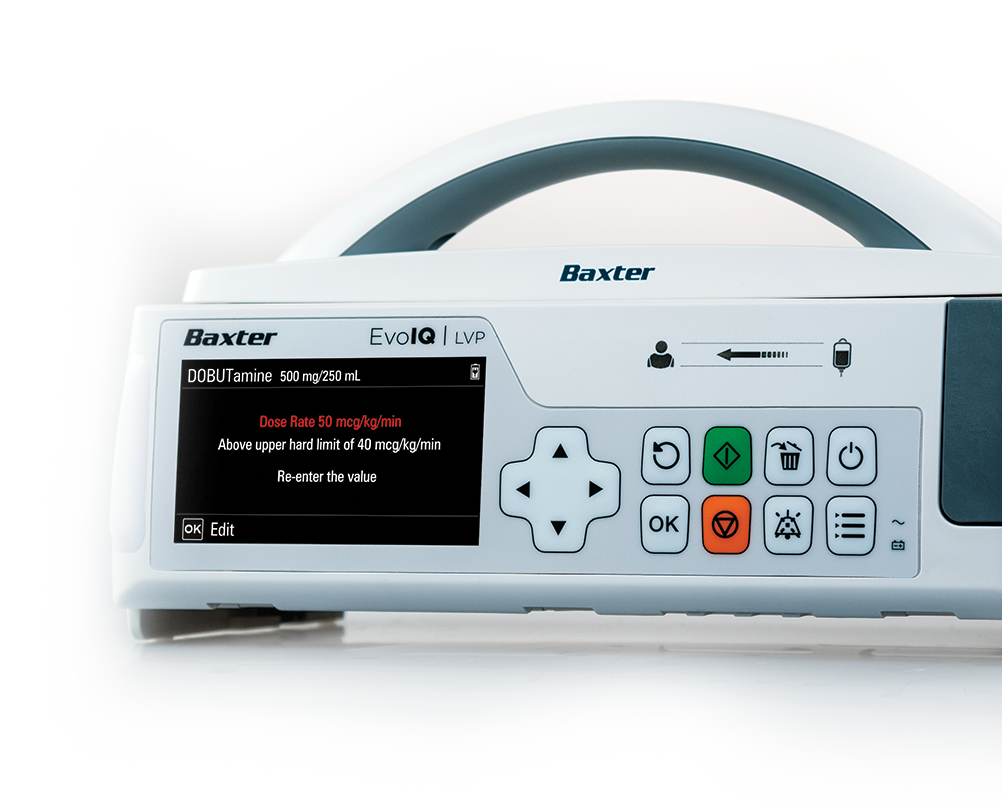 For any drug products dosing, preparation or use mentioned herein, please consult the SmPC or your facility's protocol.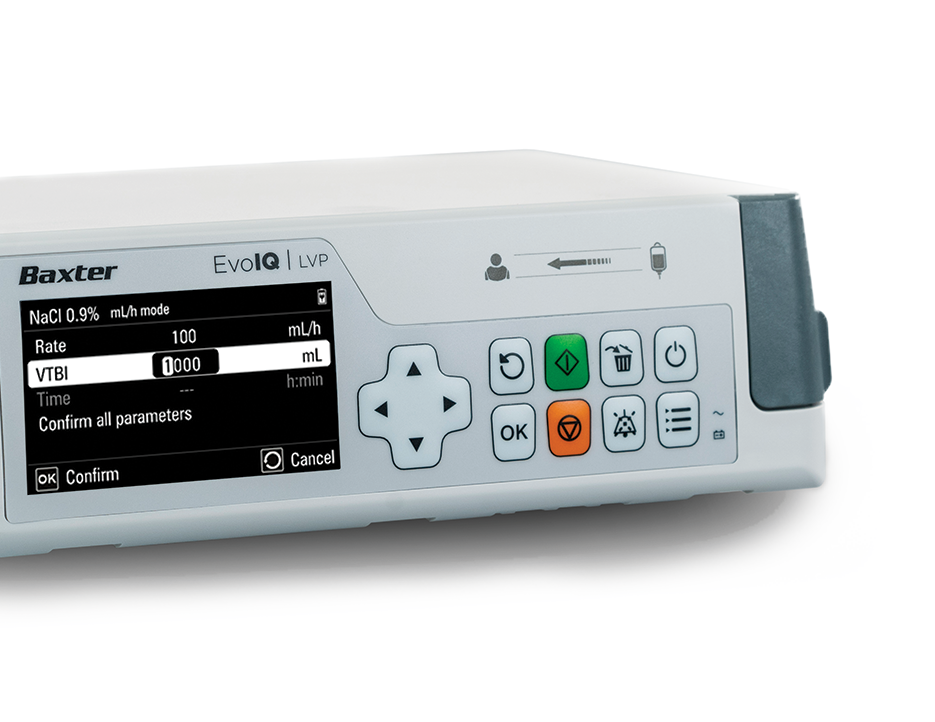 Streamlined Programming To Help Reduce Error
The powerful Dose IQ safety software coordinates a customised drug library that includes facility-defined dosing parameters for pump programming. It is designed to be seamless for the clinician to quickly program the drugs with fewer key presses, which reduces the chance for key press error.